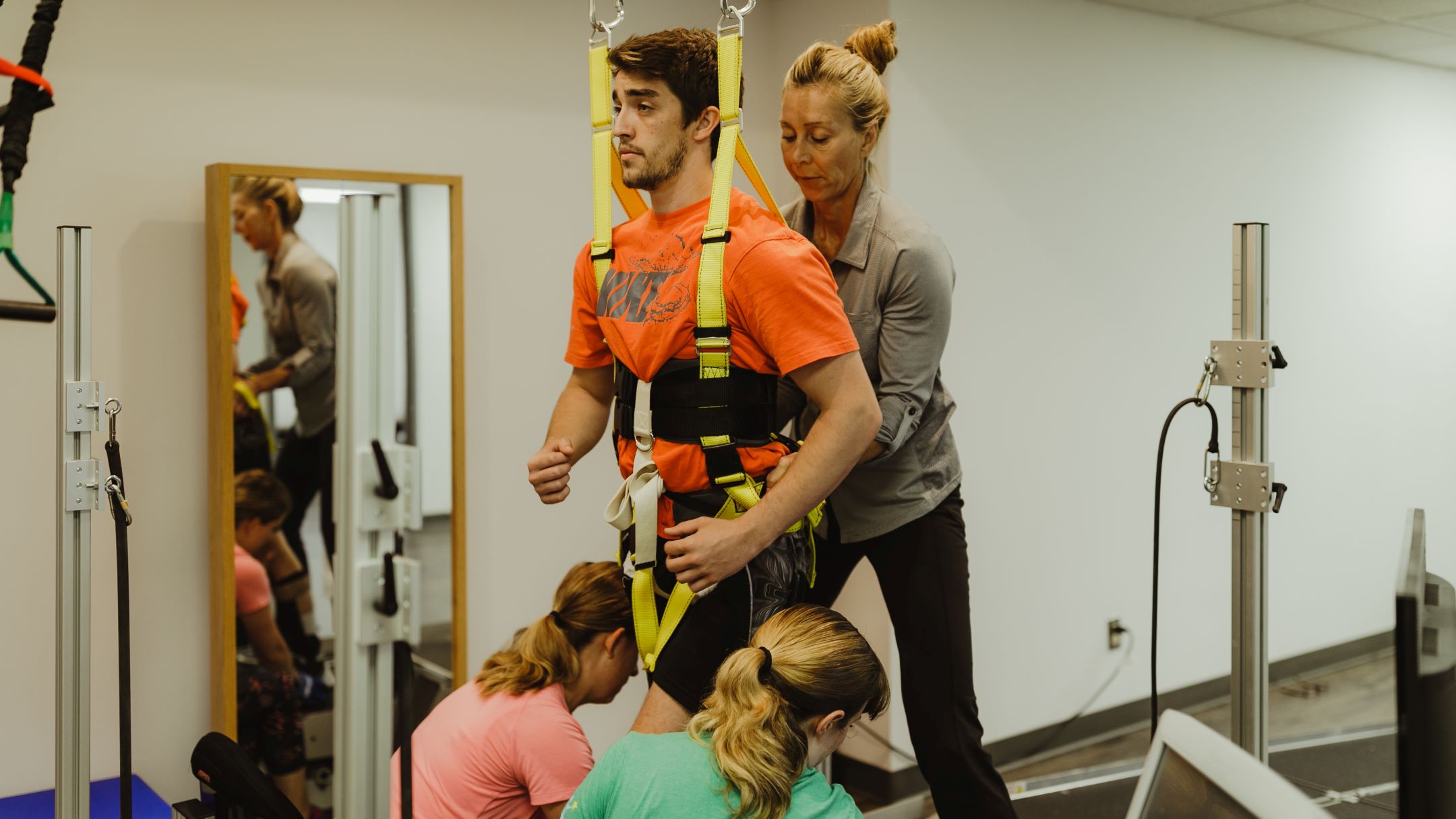 Redefining rehabilitation.
Our outpatient rehabilitation facility is where progress is made and limits are pushed. Our methodology is unconventional yet evidence-based. We set bolder goals and surround you with a team committed to reaching them.
We're Here to Help - Learn More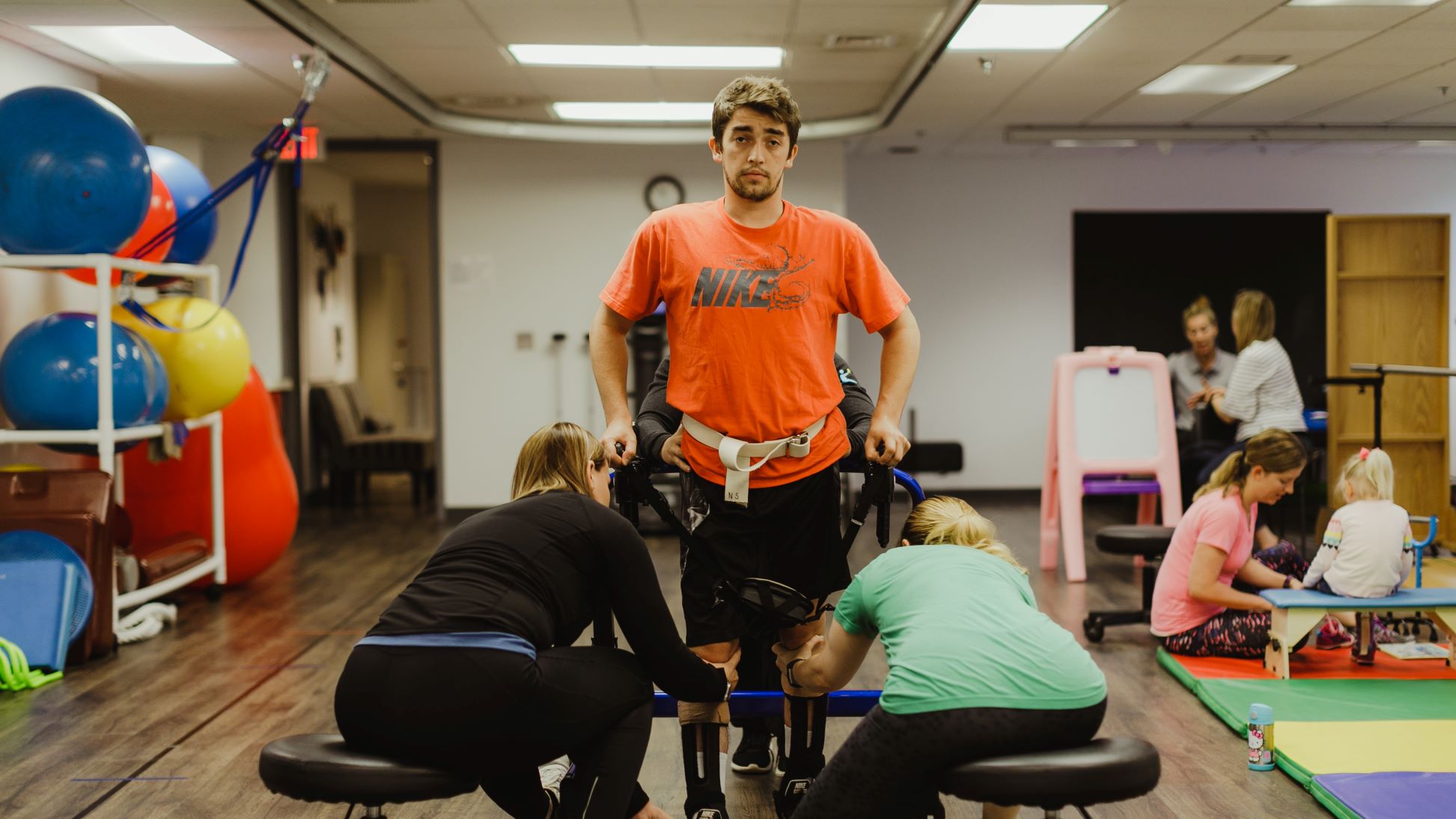 Defy your diagnosis.
We refuse to believe rehabilitation should be one way for all people. Our goal is measurable outcomes, but we have a different way of getting there—a plan that puts you before your diagnosis.
Learn About Our Brain Injury Program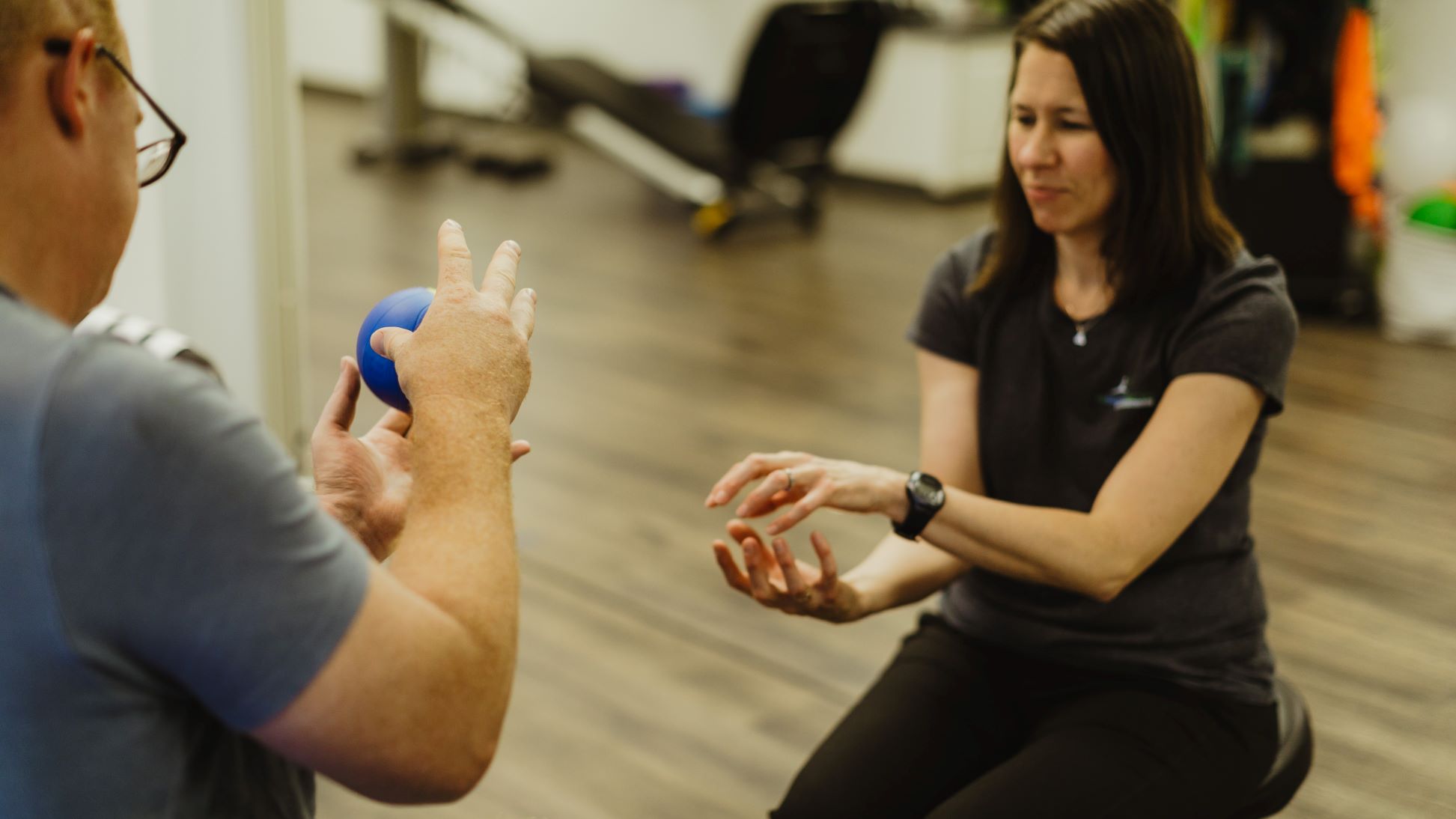 You find the will.We'll find the way.
For those who have experienced a brain injury, we provide a combination of proven science, passionate people, and a culture where you're pushed to your limits—so you can go past them.
Make A Referral