Spinal Cord Rehabilitation
When it comes to spinal cord injuries, most clinics take a traditional approach, focusing on a diagnosed level of injury and the function associated. At Life Beyond Barriers Rehabilitation Group, we take the opposite approach, shifting the perspective to how far a client's resolve will take them, achieving the greatest functional recovery.  Together, we come up with a plan. From there, we retrain, rebuild, and rehabilitate.
What makes our Spinal Cord Rehabilitation program different:
Activity-based therapy that retrains and promotes sensory/motor recovery
A personalized approach and skilled intervention with principles of neuroplasticity and prevention
Therapy that prioritizes skills for daily independence and safety
Simulation of real life activities in an accessible environment
Evaluation for equipment and orthotic needs, including regular pressure mapping
Use of Bodyweight Support Systems (BWSS) to promote weight bearing, resistance, balance and gait retraining; included treadmill, ceiling track, and stall bars
MyndMove Functional Electrical Stimulation used to facilitate arm, hand, and fine motor movement patterns
Continuous feedback and active communication
If you've recently sustained a spinal cord injury or believe you could benefit from a different kind of program, contact us.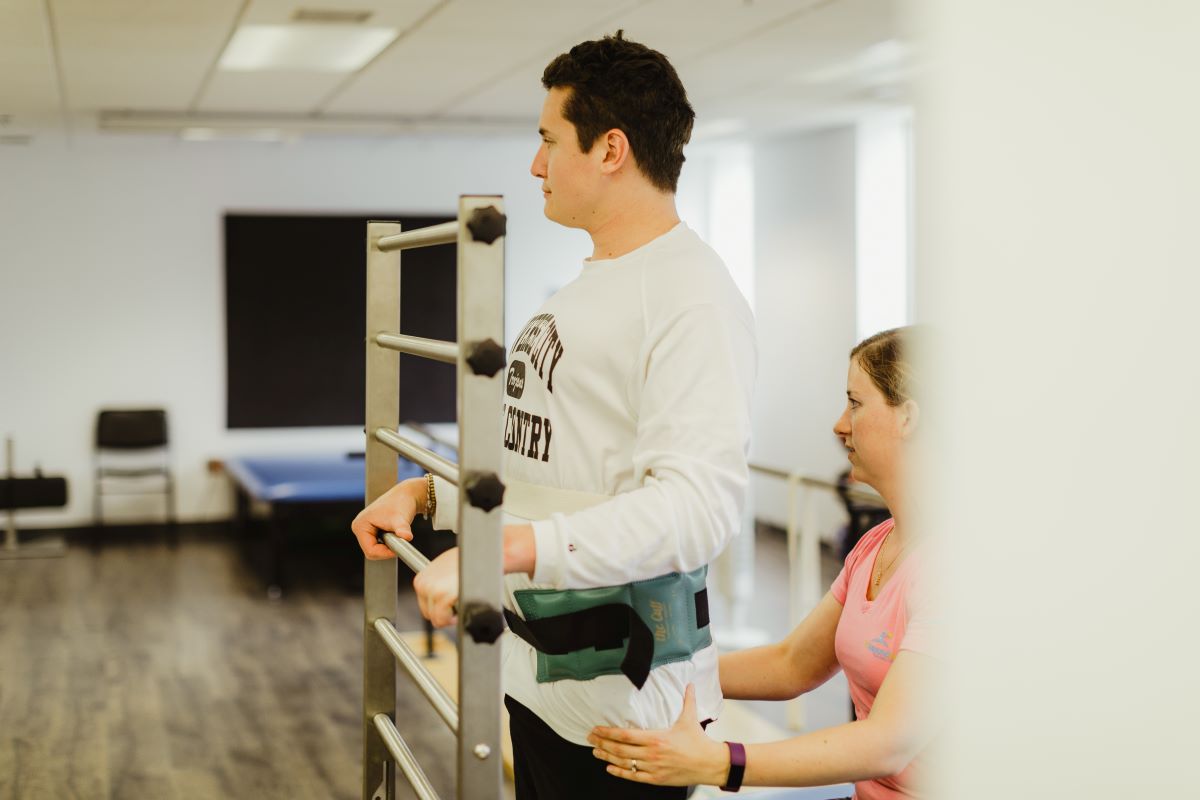 Evaluation Process
After an initial evaluation by the PT, OT, or SLP, we recommend a treatment plan.  The plan is unique to the client—their goals and needs, plus the therapist's findings and knowledge. The frequency and duration of therapy sessions are based on the physician's prescription and recommended treatment plan.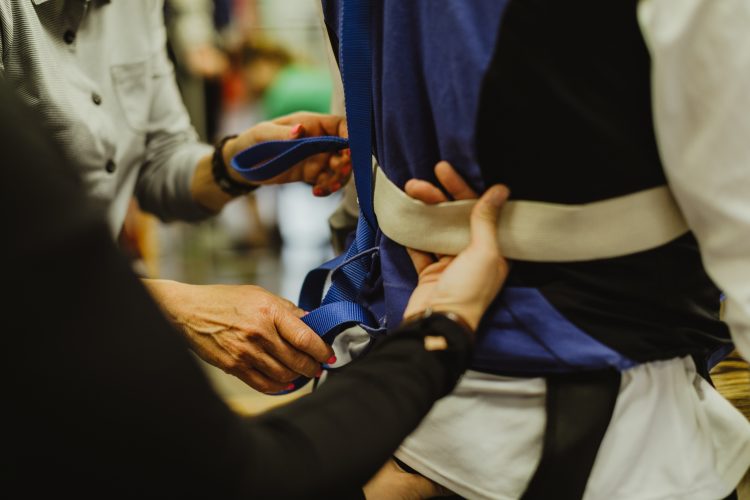 All About YOU
We don't look at where someone with a spinal injury is today, but rather where they could be with dynamic support. Our team pushes people toward their potential, while simulating real life activities and environmental situations. We learn what a person loves to do or a physical goal they want to achieve. Then, together, we get to work.