At Life Beyond Barriers Rehabilitation Group, we see you for you, not your diagnosis, and it makes all the difference in the world.
We don't follow the conventional path. Your recovery isn't put in a box. There's no template or standard procedure. None of that. Instead, we listen to you. Your story. Your journey. Your dreams and desires. Then we create a plan.
Our outpatient facility is where progress is made and limits are pushed. Our methodology is unconventional yet evidence-based. Does it work? You better believe it. At Life Beyond Barriers Rehabilitation Group, we set bolder goals and surround you with a team committed to reaching them.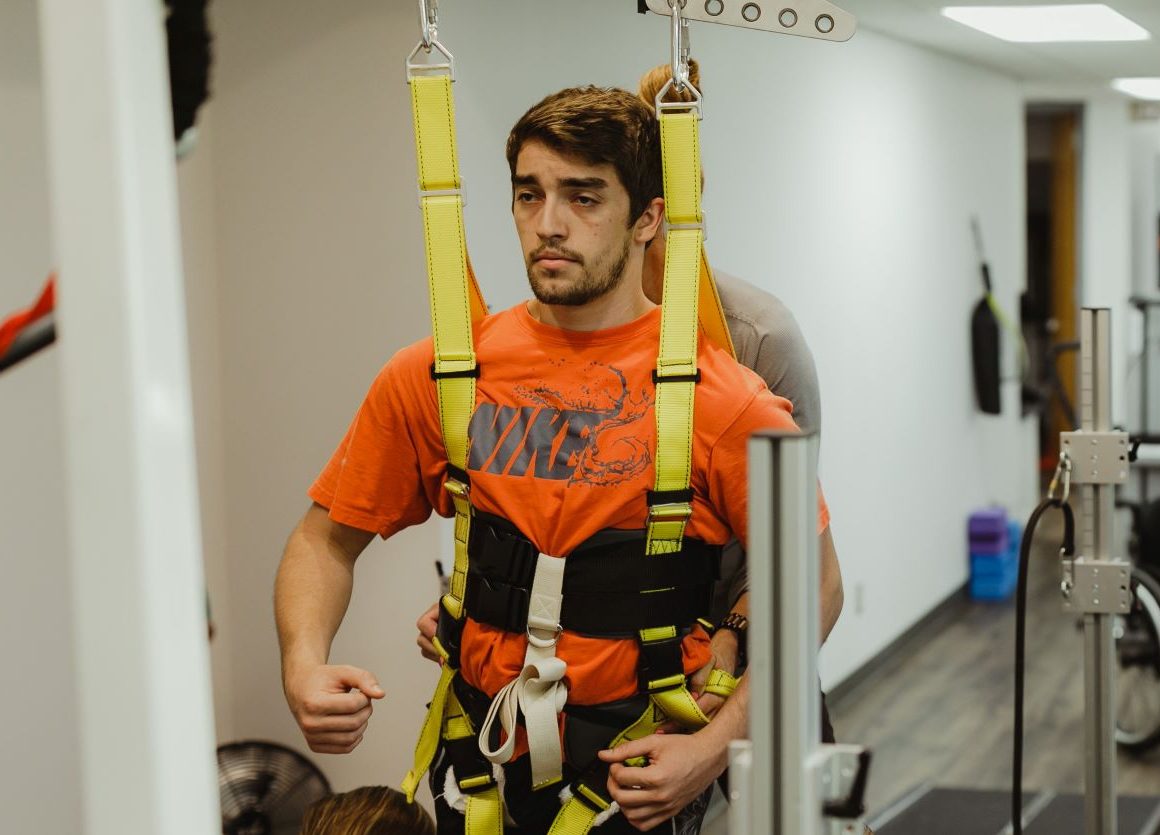 Innovative Technology
We embrace the latest technologies and integrate them seamlessly into each person's plan. At the same time, we don't rely on technology for all the answers. Rather, we rely on our training, experience, a person's potential, and their deepest conviction. Technology and science support what we do, but they can never replace the power of a team.

Life Beyond Barriers Rehabilitation Group (LBBRG) is a CARF accredited facility. CARF is an acronym that stands for Commission on Accreditation of Rehabilitation Facilities. CARF has a set of standards with an emphasis on quality and satisfaction that are used when evaluating a program. LBBRG has been recognized for meeting those standards. LBBRG is committed to continuous quality improvement planning and doing. LBBRG will continue to strive for quality outcomes and satisfaction with it's client-centered approach.
Attention Stakeholders: 2021 In Review
We value feedback! We strive to make your experience the best! That's why we check in with you on a regular basis. Read what our clients have to say on what we do really well:
"They think outside the box and develop strong relationships with their clients."
"They give patients their time, energy, and expertise without rushing through sessions."
"Consistency, they always make each session worth being there."
"Communication is clear and consistent. Everyone goes out of their way to be genuinely helpful and supportive, even to the point of remembering to follow up on all kinds of things. Everyone is so kind, caring, and professional. I honestly could not be more pleased to have my father in your gracious and competent hands."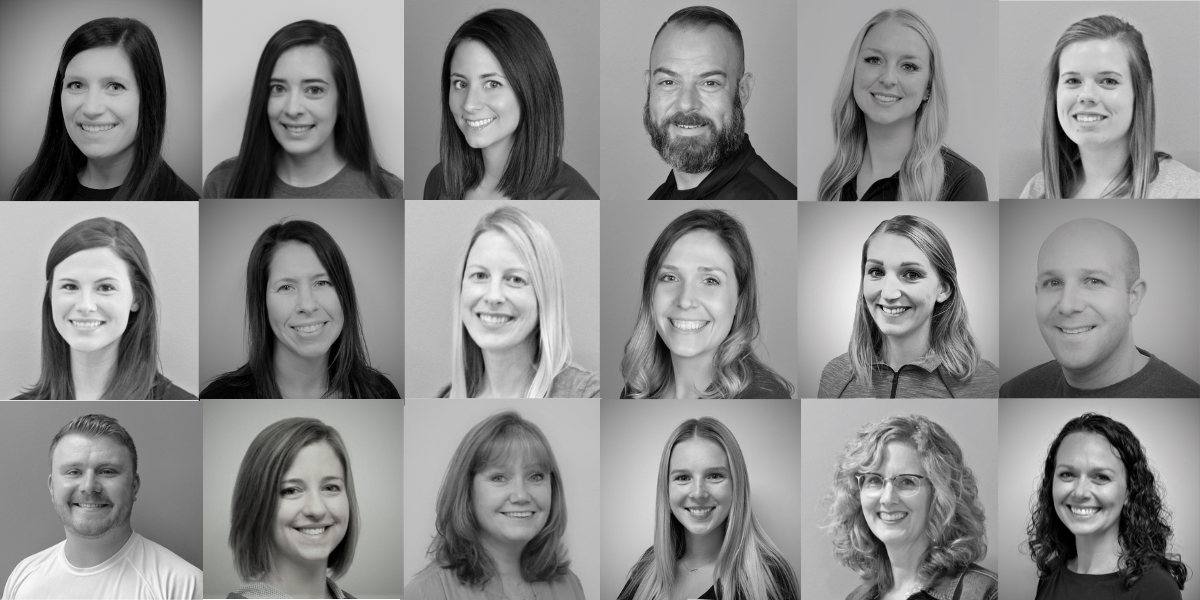 Meet Our Team
Get to know our highly trained team of experts. Meet the team »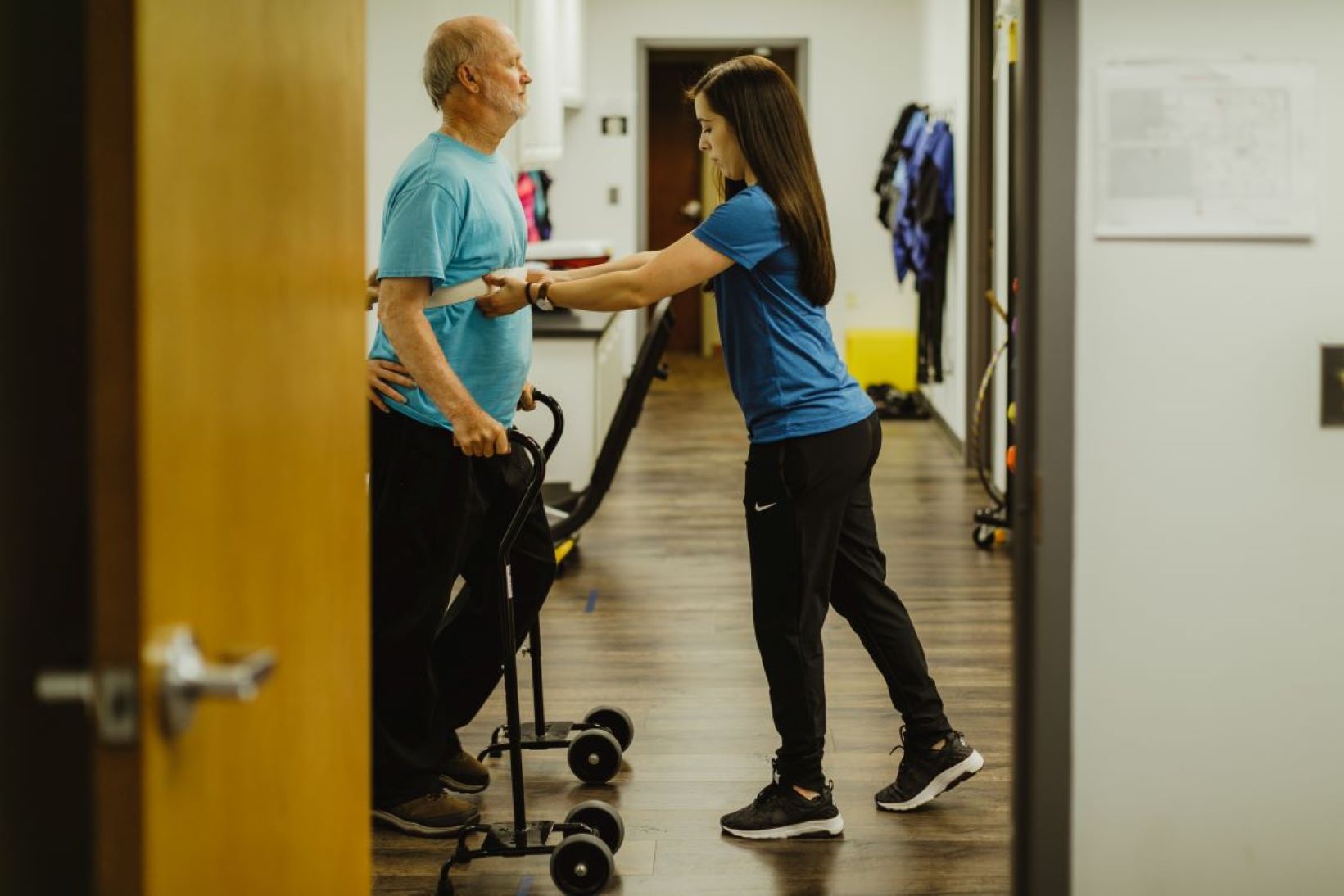 Bolder journeys
begin here.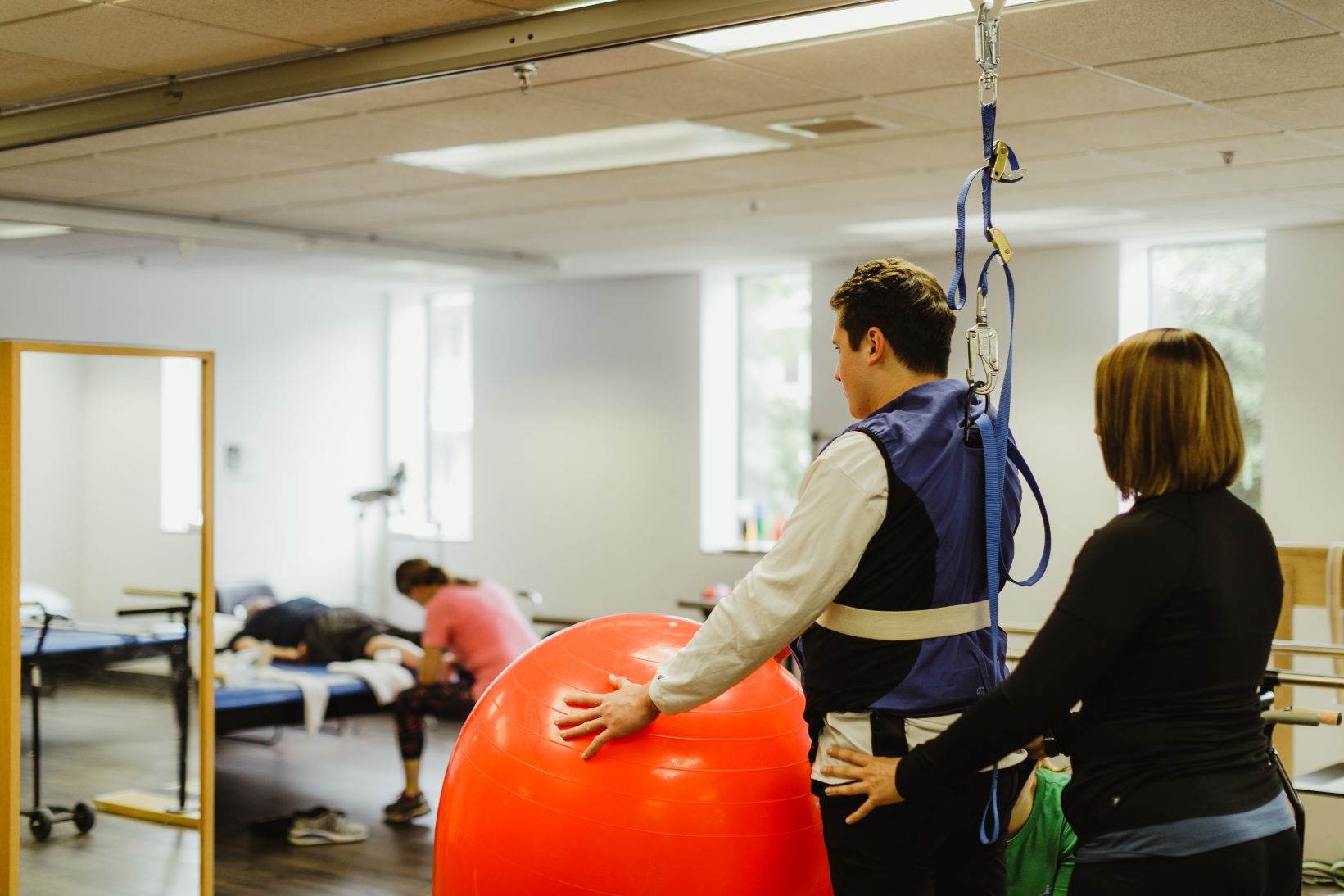 Bolder journeys
begin here.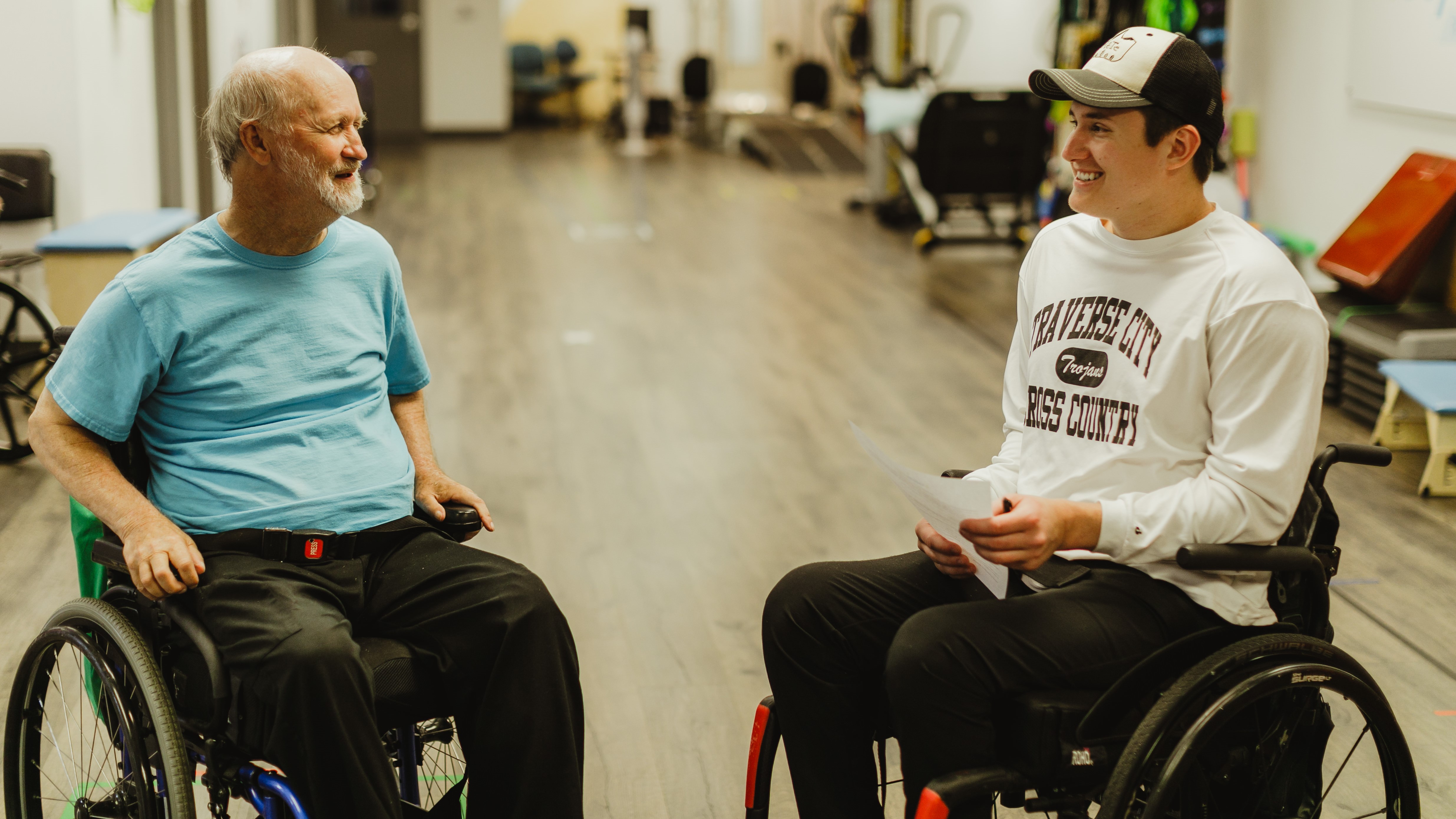 Bolder journeys
begin here.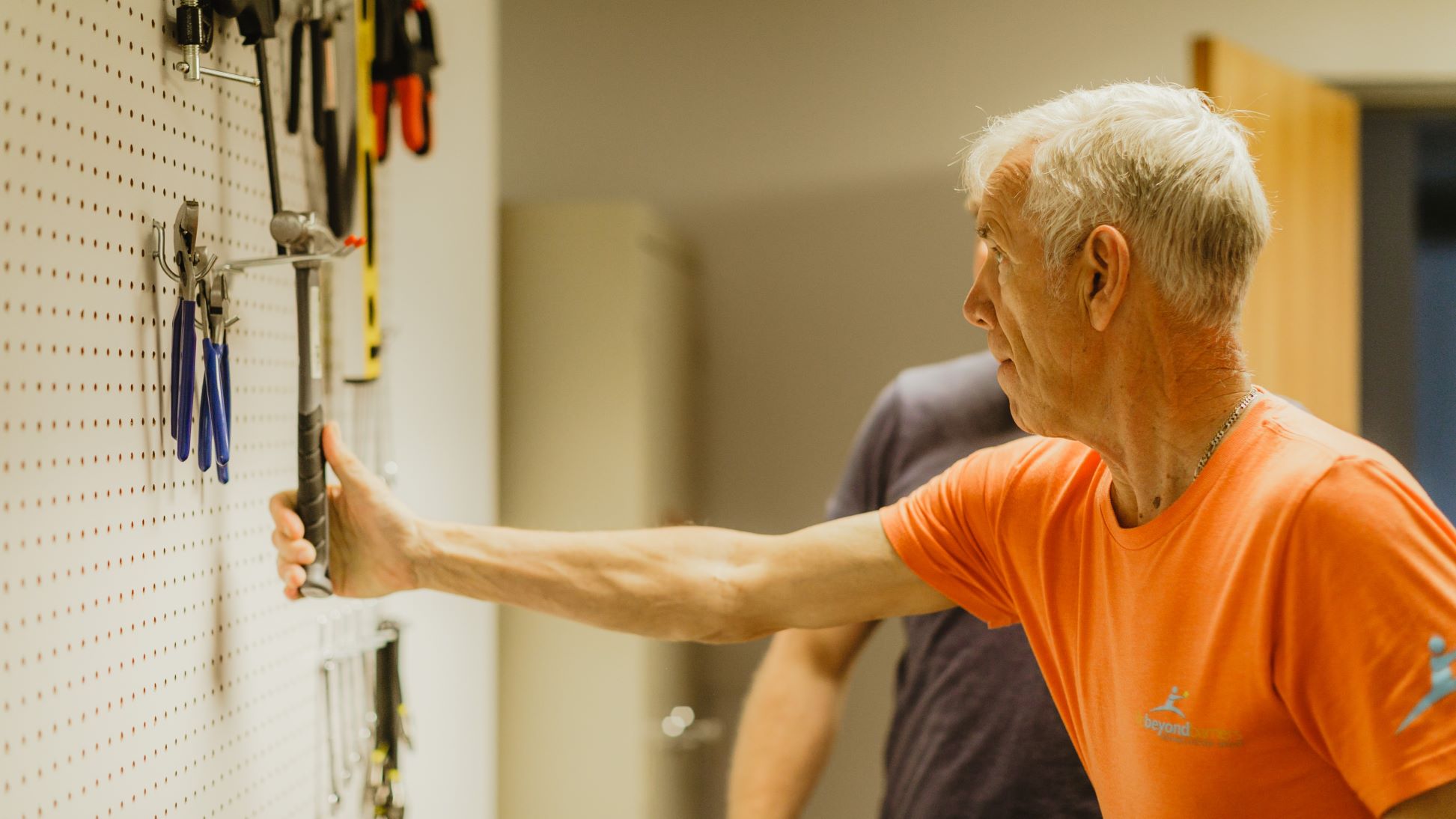 Bolder journeys
begin here.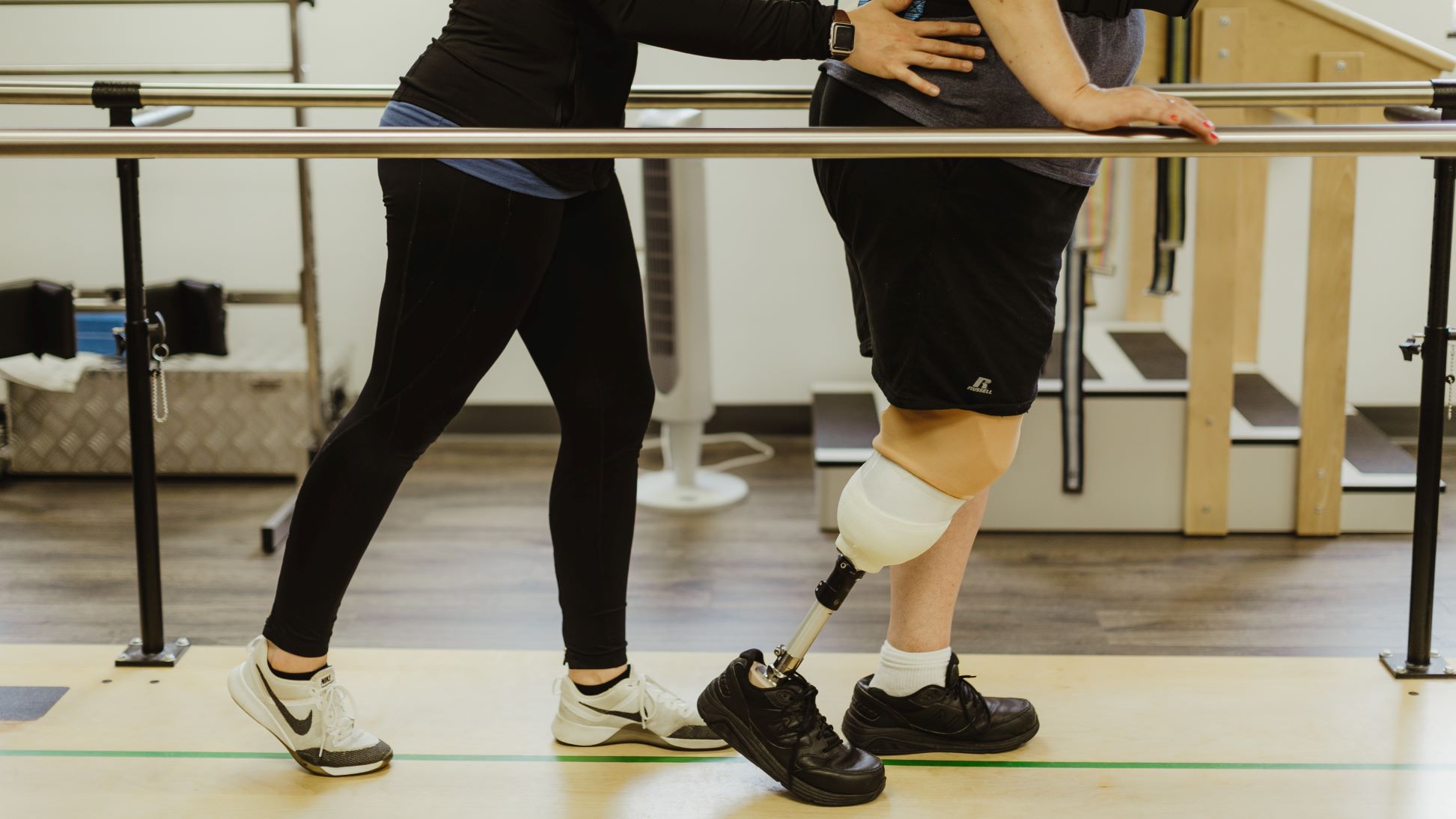 Bolder journeys
begin here.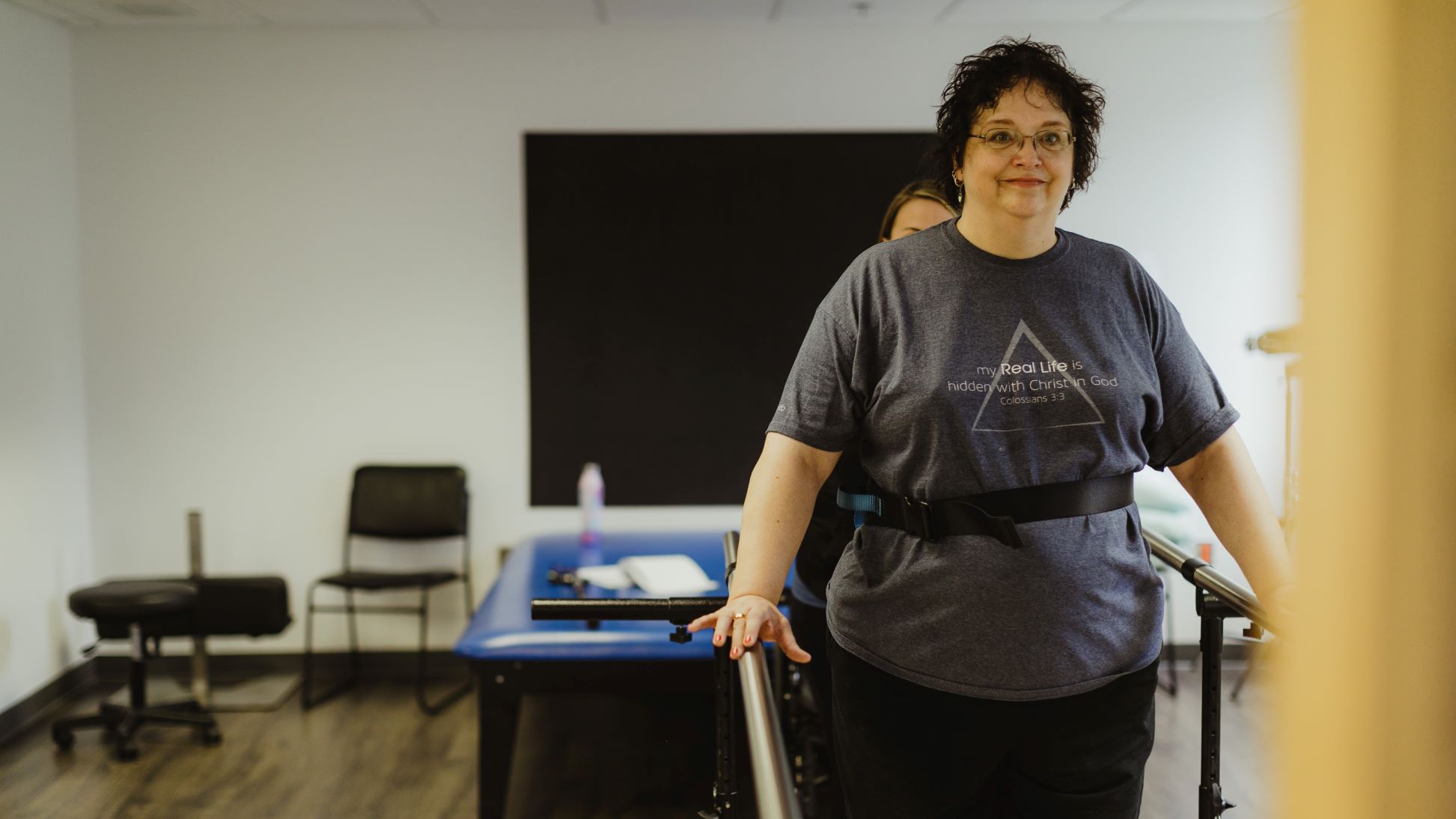 Bolder journeys
begin here.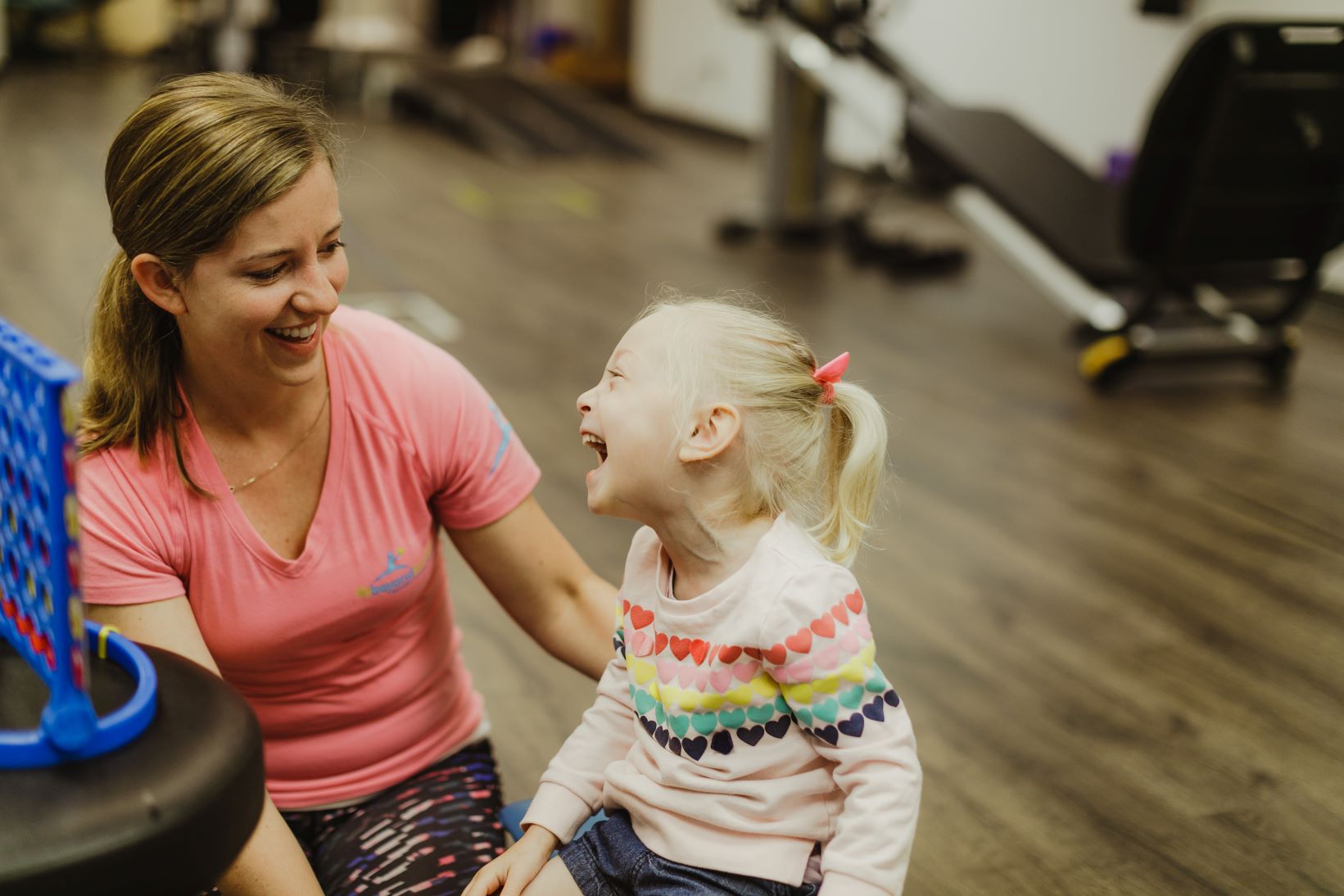 Bolder journeys
begin here.