Pelvic Floor Rehabilitation
In a neurologically compromised system, the pelvic floor is affected in vastly different ways, that may bring about challenges with bowel/bladder/sexual function. Pelvic Floor Rehabilitation is not just about Kegels, in fact it's much more than that. The goal of pelvic floor therapy is to improve stability and function of the pelvic floor muscles. A therapist trained in pelvic floor evaluates the person to find out how pelvic floor dysfunction is impacting their daily function and then forms a plan, uniquely fit to the individual.
What makes our Pelvic Floor Rehabilitation program different: 
A holistic treatment approach addressing one's breathing, functional movement patterns, muscle control, postural support
Manual treatment for muscle imbalances and deficits, internal neuromuscular electrical stimulation, biofeedback, and education
A therapy that is respectful of the individual's privacy and independence, while addressing intimate needs
Bladder management and bowel programs
Activity-based therapy that promotes sensory/motor recovery
Therapy that prioritizes skills for daily independence and safety
Evaluation for equipment needs and adaptive devices
Continuous feedback and active communication

If you or your loved one has experienced challenges with bladder/bowel/sexual function, we have a comprehensive program at our Rockford location, ready to help.
Contact our Rockford clinic 616-866-6859 to learn more.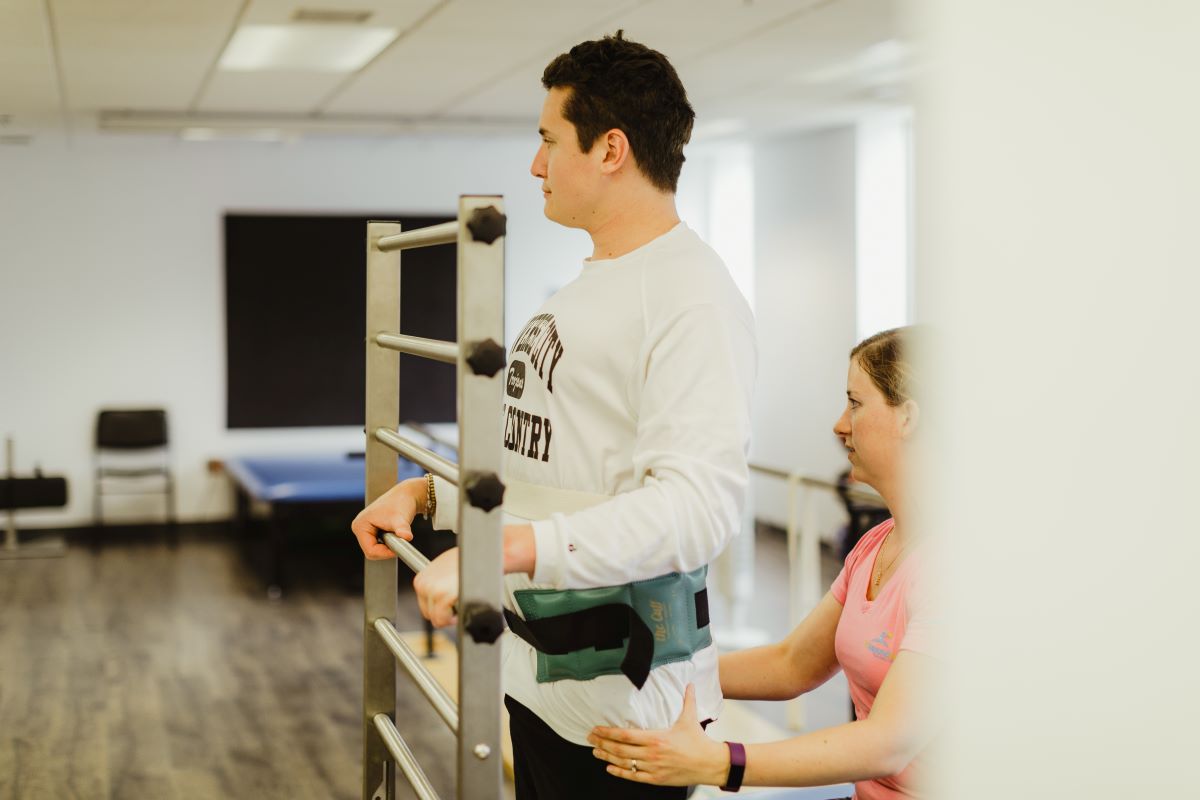 Evaluation Process
After an initial evaluation by the PT / OT /SLP, we recommend a treatment plan.  The plan is unique to the client—their goals and needs, plus the therapist's findings and knowledge. The frequency and duration of therapy sessions are based on the physician's prescription and recommended treatment plan.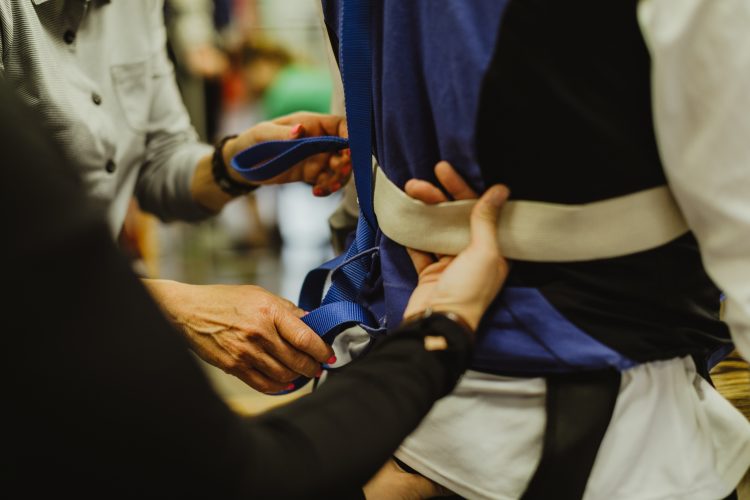 All About YOU
The effects of neurologically compromised system can look different across the board. That's why we don't start with a diagnosis, but with the person. We learn about their hobbies and what they love about life. Whether it's verbal or physical, we work toward goals with a determined mindset—always in a uniquely customized way.