Brain Injury Rehabilitation
We understand the toll a brain injury can take on a person, and the family, especially when they enter a system that treats them like a diagnosis, not an individual. At Life Beyond Barriers Rehabilitation Group, we take a radically different approach.
What makes our Brain Injury program different:
An approach that captures each person's motivating factors
Therapy that prioritizes skills for daily independence and safety
Focus on helping clients rediscover their identity
Uniquely personal interaction
Constant feedback and active communication
If you have sustained a brain injury, contact us.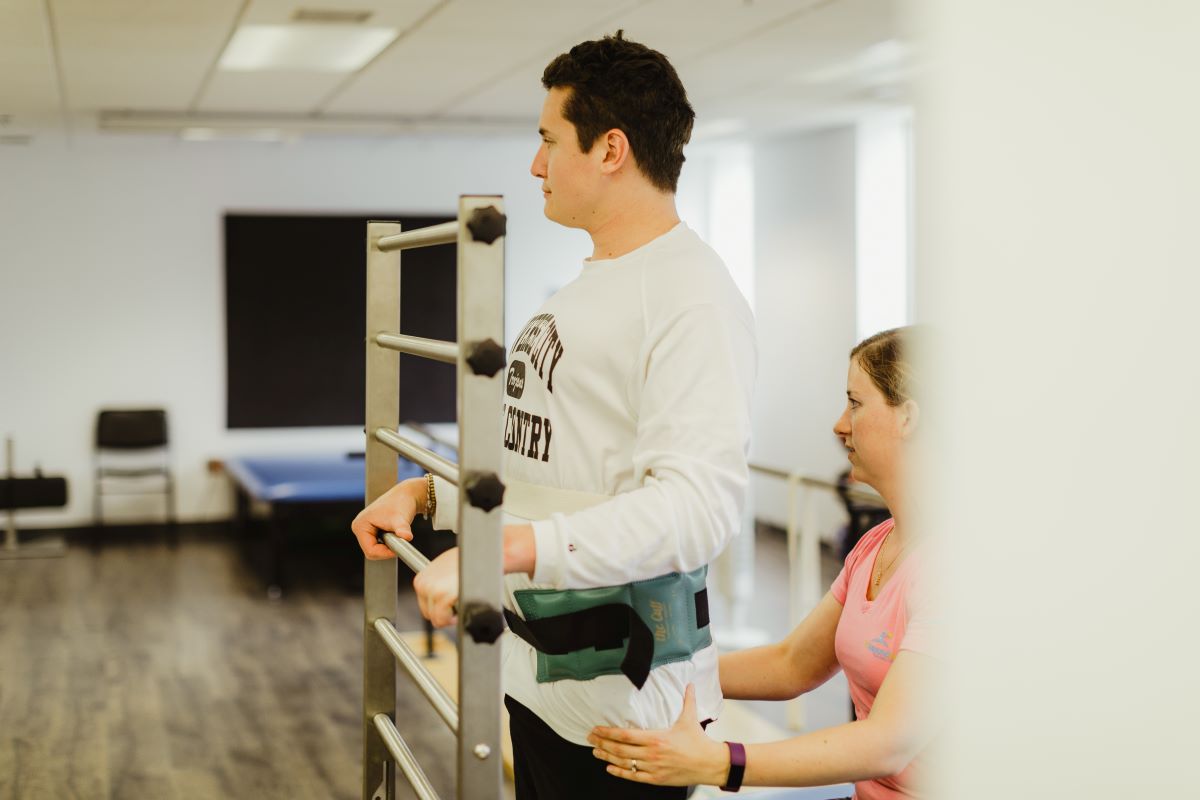 Evaluation Process
After an initial evaluation by the PT / OT /SLP, we recommend a treatment plan.  The plan is unique to the client—their goals and needs, plus the therapist's findings and knowledge. The frequency and duration of therapy sessions are based on the physician's prescription and recommended treatment plan.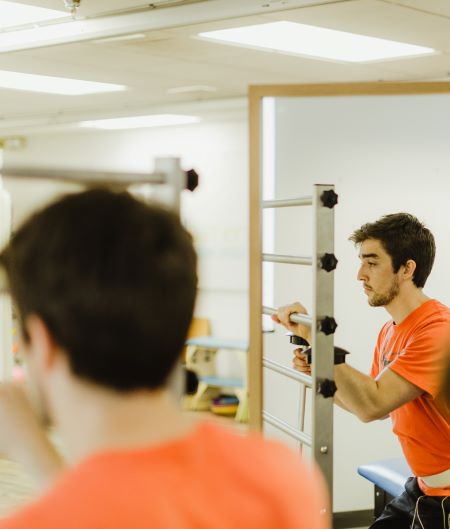 All About YOU
To form a therapy plan, we get to know you on a deeper level—your passions, motivations, and personal story. It's not small talk. It's a critical part of what we do. By getting to know your dreams and ultimate goals, we create a bolder, more personalized way forward.